Download
---

Download the Latest version of the Keys2XInput Double Movement remapper below, widely used by Fortnite players, and works with many other games.
Download Here (Embenco)


Run the "Keys2XInputSetup_x64.exe" installer (for *Windows 10 & 11).


Start the new shortcut from your desktop. Done!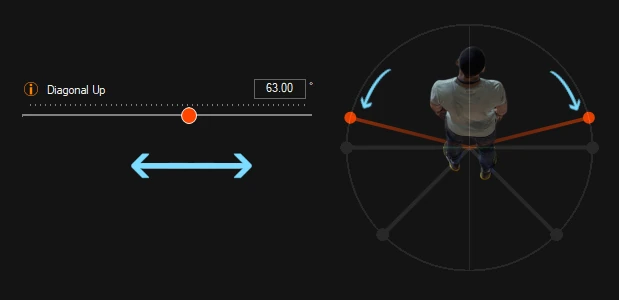 *Windows 7, 8, 8.1 – Download this standalone application instead (non-installer).
You must be sure that all Microsoft and ViGEm dependencies are installed for your particular version of Windows – READ CAREFULLY the included ReadMe.txt for the necessary information.
Looking for v1? Find it here: